Daisy pattern for crochet couvrette 1866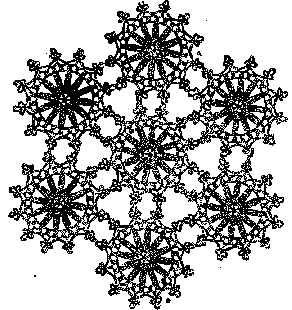 Right-click on image to download pattern.
Right-click here to download instructions.

Godey's Lady's Book
Content, layout and images of this page 
and any sub-page of the domains marquise.de, contouche.de, 
lumieres.de, manteau.de and costumebase.org are copyright (c) 1997-2019 by Alexa Bender. All rights
reserved. See Copyright Page.




This work is licensed under a Creative Commons License.